AV Network Best Practices (Sonos, Android/Google TV, Nest, Ring, Apple, etc…)
"The network is the foundation of a reliable system."
Best Practice's AV Network
Today's consumer electronics have made it easier for consumers to add "smart" devices to their homes without having to know too much about networks. Devices like Sonos (SonosNet), Android/Google TV (IETF "ZeroConf" Protocols, including Multicast version of DNS Service Discovery ([m]DNS-SD) Ethernet [V]LAN or inter-VLAN), Nest (Weave), Ring (Z-Wave), Apple (Real Time Streaming Protocol (RTSP), etc…
Most consumers will purchase these products and place them on their wireless networks, and everything will be fine. Why? Because their Nest, Android/Google TV and Sonos Speakers will be on the "same" Wi-Fi Network or a combination of Wired and Wireless that will not cause Bridge Loops.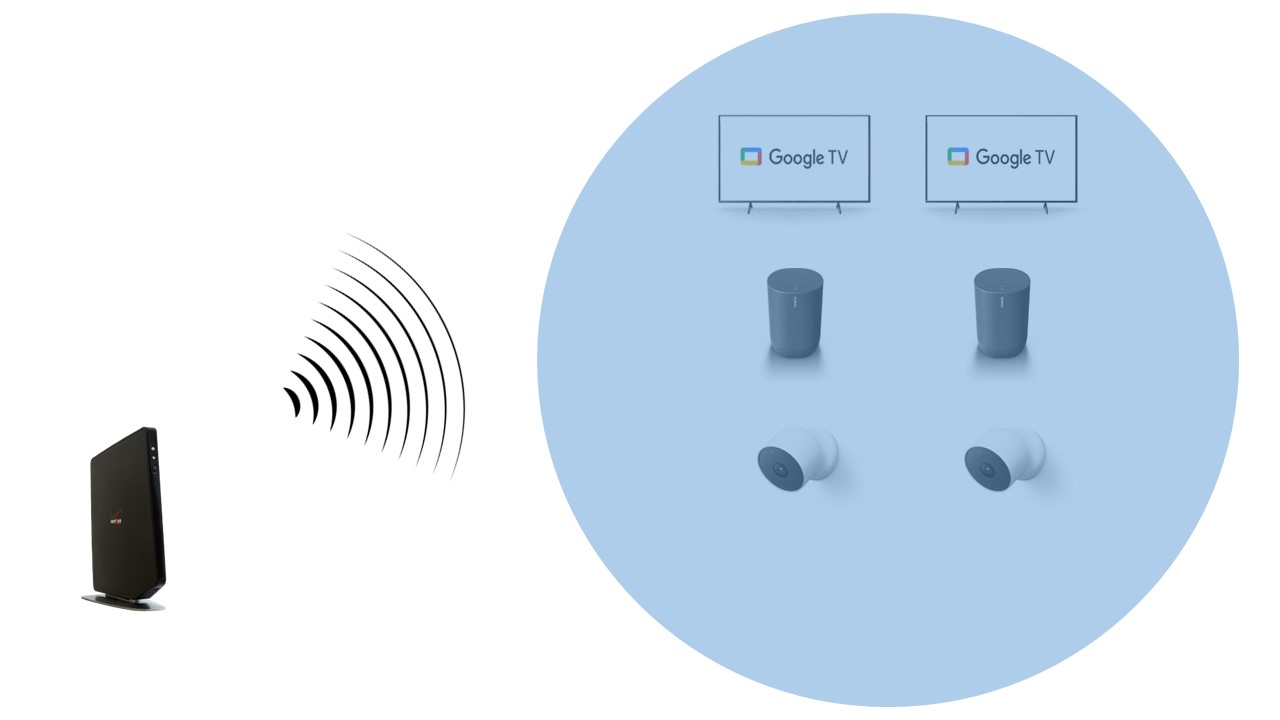 However, in the CI Industry, we create a true connected home. One that is smart and has the ability to perform multiple tasks under one network. And because of this, we must build a larger network that can handle all these devices.
Adding onto the ISP Network may work for small networked systems, however, you have the "possibility" of creating a bridge loop that will slowly (depending on the size of your system) congest the network causing it to crash.