AV Network Best Practices (Pakedge Configuration)
"The network is the foundation of a reliable system."
Best Practice's AV Network
Not All Managed Switches are Created Equal
"There are AV Centric Managed Switches Pre-configured out of the box and some Managed Switches Need to be Configured to Support Information Below"
All Pakedge Managed Switches are Layer 3, however will need to be Configured.
Enable STP, Set to:
MSTP (Multiple Spanning Tree Protocol) "Because Android/Google TV Uses Ethernet [V]LAN or inter-VLAN"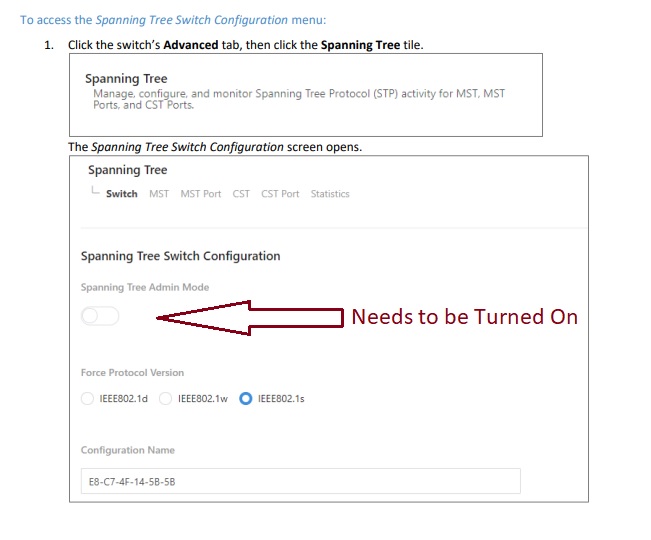 Root Bridge Priority:
Default 32768 Should Be Fine
Max Age should be 20
Forward Delay should be 15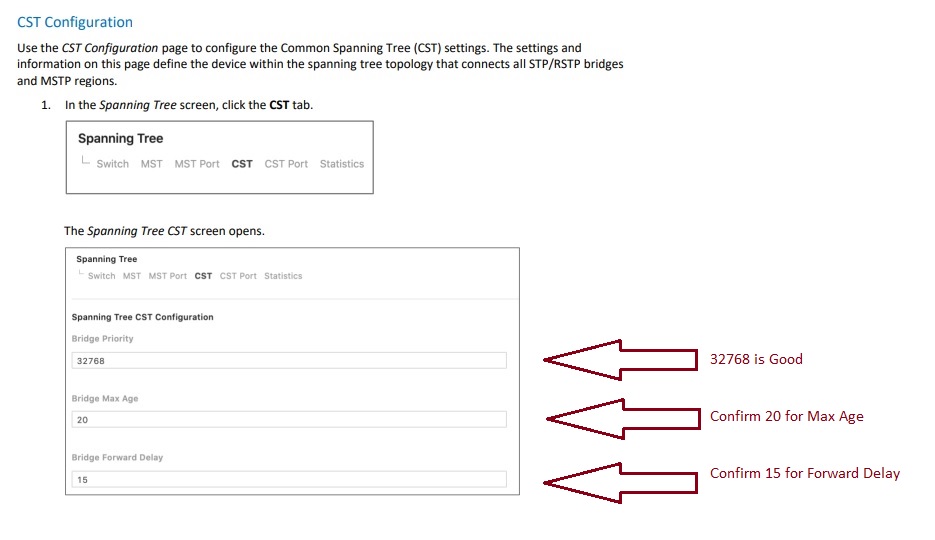 Port Settings: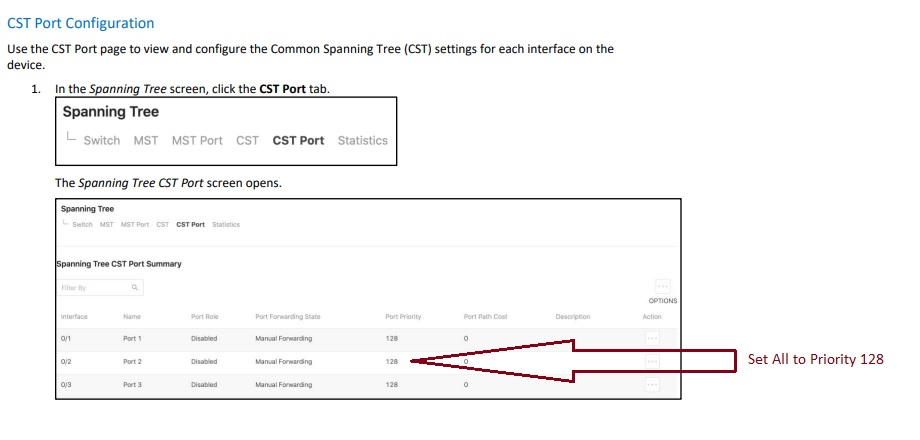 Admin Edge Port:
Have this un-ticked on every port.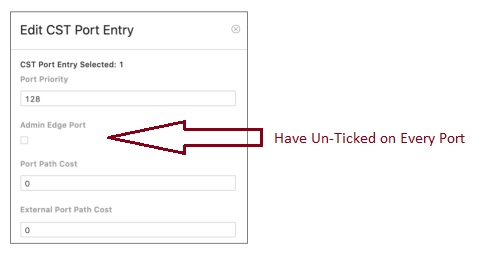 Loop Protection Configuration:
Don't Turn on Loop Protection

Do not use Loop Protection on uplink ports between switches with spanning tree enabled. Loop Protection is designed for unmanaged switches that drop spanning tree BPDUs.
BPDU? BPDU are the parts of the spanning tree protocol (STP). They allow the switches to obtain information about each other. The spanning tree protocol enabled the switches in redundant local area network need to exchange the information between each other for spanning tree protocol to work properly so, for the proper exchange of information between spanning tree protocol the bridge protocol data unit (BPDU) is used.